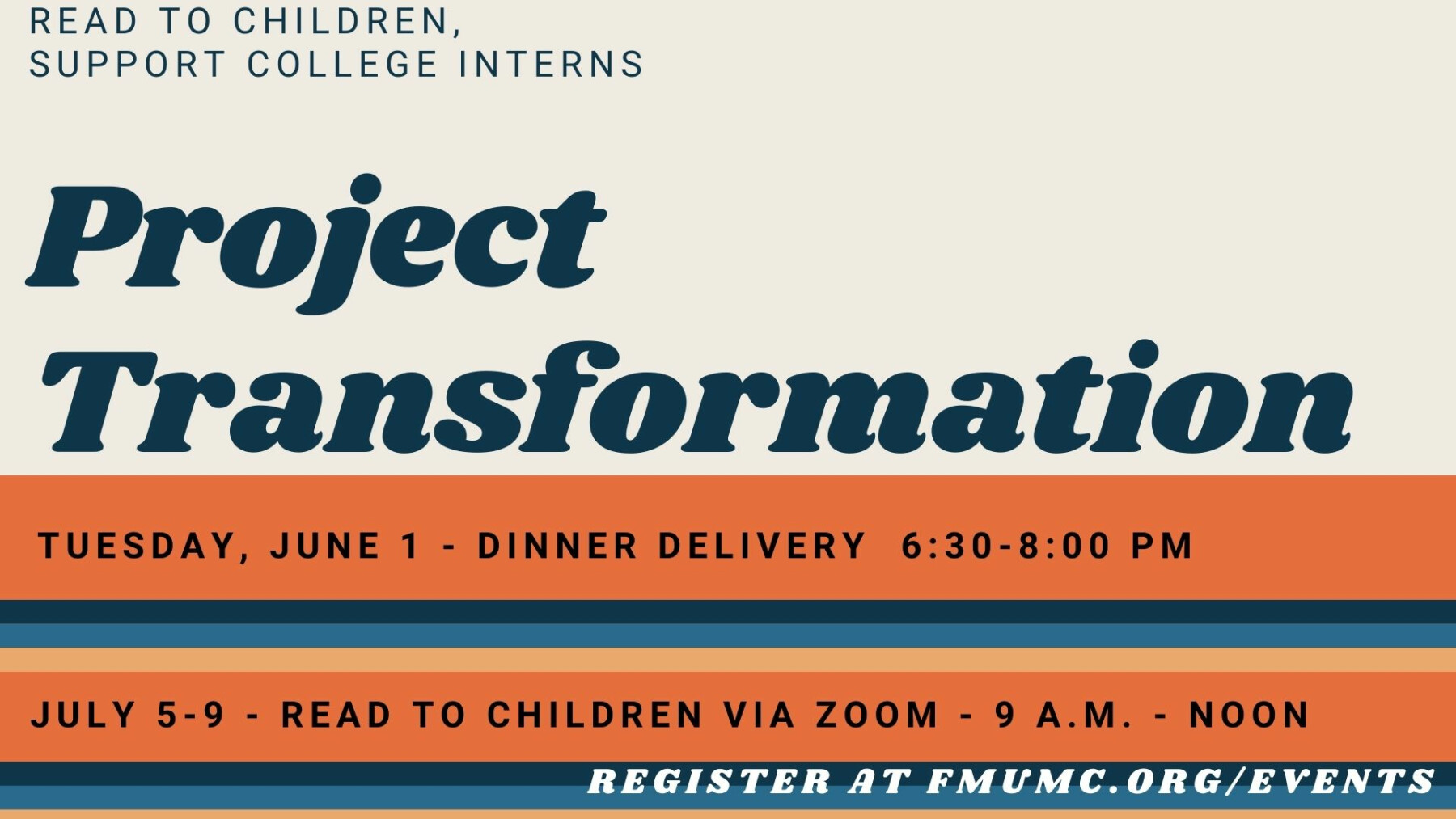 Daily, from 07/05/2021 to 07/09/2021
,
9:30 AM - 12:00 PM
During the week of July 5-9 from 9:30-noon, we will participate in summer reading week virtually. We will read with children via zoom and offer encouragement and support for their literacy progress.
Ages 16 and up may participate, and adults are required to undergo background check and ministry safe training. Ages 12-16 may participate with a parent present. Participants will also need computer capability and internet to utilize zoom.
For more information contact