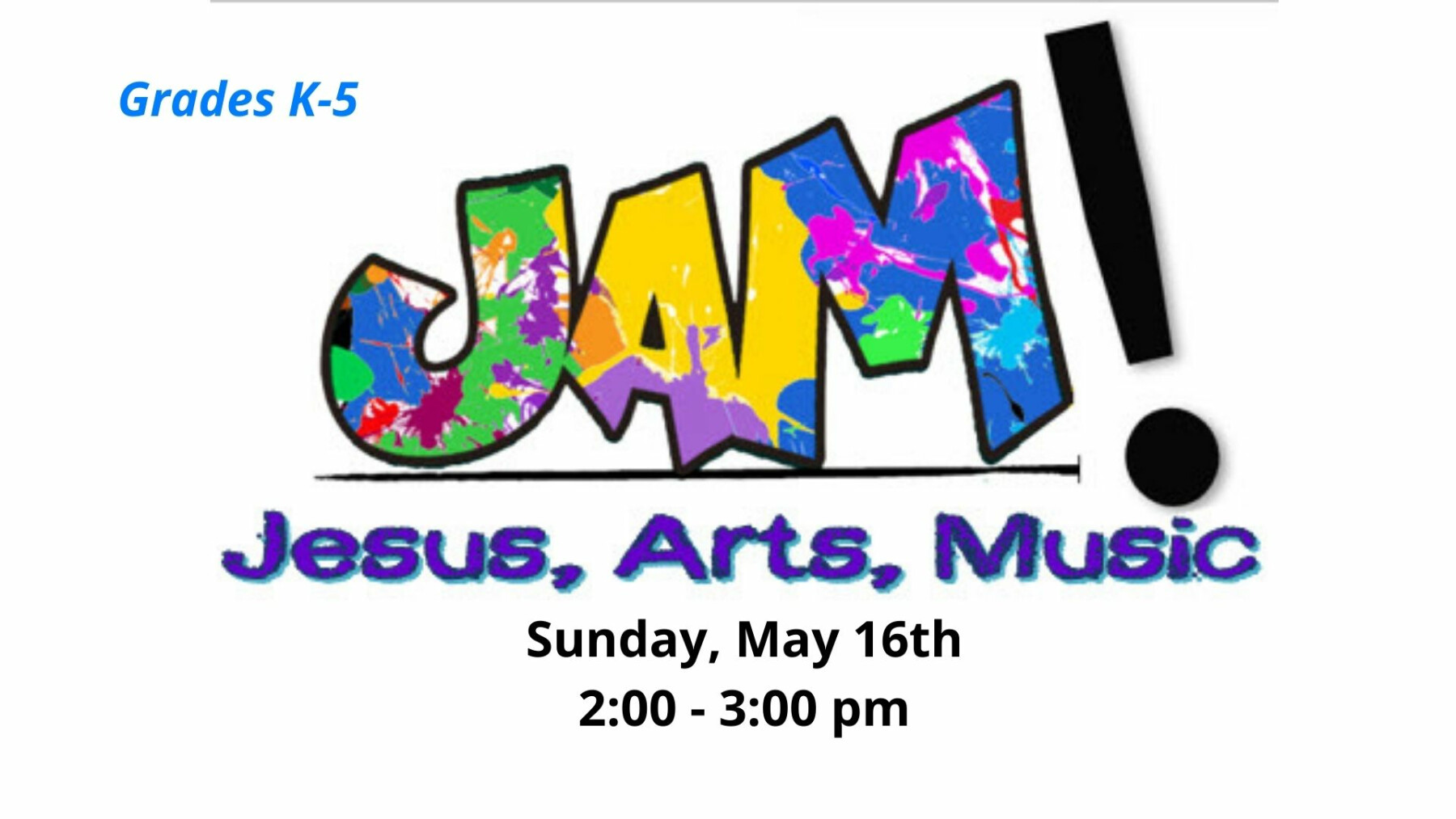 Sunday, May 16, 2021
,
2:00 PM - 3:00 PM
This will be the last JAM session for the spring semester.
We will divide students into two ages groups. One group will be inside (6 feet apart with masks on) with Ms. Jan to play musical instruments and record offerings for worship services.
The other group will be with Pastor Davidson, outside when weather allows, also with masks) for devotional and games. After 30 minutes, we will change groups.