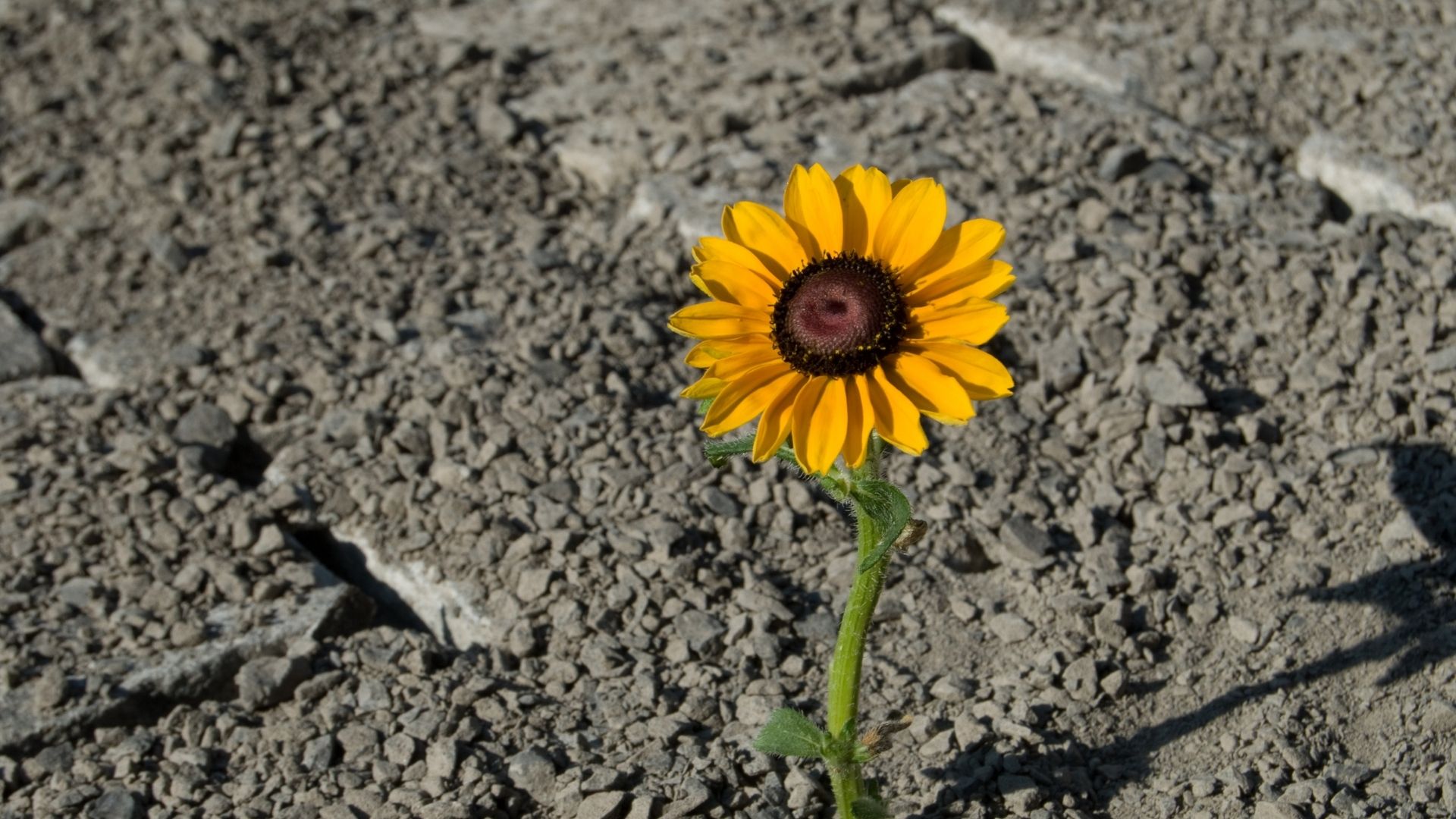 "In our prayers for you we always thank God, the Father of our Lord Jesus Christ, for we have heard of your faith in Christ Jesus and of the love that you have for all the saints, because of the hope laid up for you in heaven. You have heard of this hope before in the word of the truth, the gospel 6that has come to you. Just as it is bearing fruit and growing in the whole world, so it has been bearing fruit among yourselves from the day you heard it and truly comprehended the grace of God." – Colossians 1:3-7
What an incredible testimony we heard from our graduating seniors on Sunday morning! Considering the hurdles they have overcome this year learning through WebEx, the frustration of not having "normal" senior traditions, the adaptations made to expectations in concerts, theater performances, football games, and relationship building during Covid, there is one word that stands out: resilience.
Resilience is a faithful word as well. It reminds us of love's strength beyond circumstances and power above all earthly things. When we consider God's love for us in Biblical witness, it is a resilient love. God's generosity is poured out upon all of creation, God's steadfastness is promised to Abraham's ancestors, God's perseverance is proclaimed through the prophets as the people strayed from God's commands. Jesus' witness offers another glimpse into resilient love as well: for Jesus loved those who were often considered unlovable by society. Jesus withstood ridicule and challenge from the Pharisees and Sadducees to ensure the greatest commandment remained central. Jesus even ensured that death could not have the last word as through resurrection we experience an assurance of eternal and abundant life.
All of these qualities: generosity, steadfastness, perseverance, loving beyond circumstances, withstanding challenge, and focusing on abundance of life even in situations that seem like death, are qualities of resilience. Resilience is a fruit of the Holy Spirit's witness through us.
I give thanks for our graduating seniors reminding us of this tenant of our faith, so all the saints of the church might be resilient for generations to come.
---