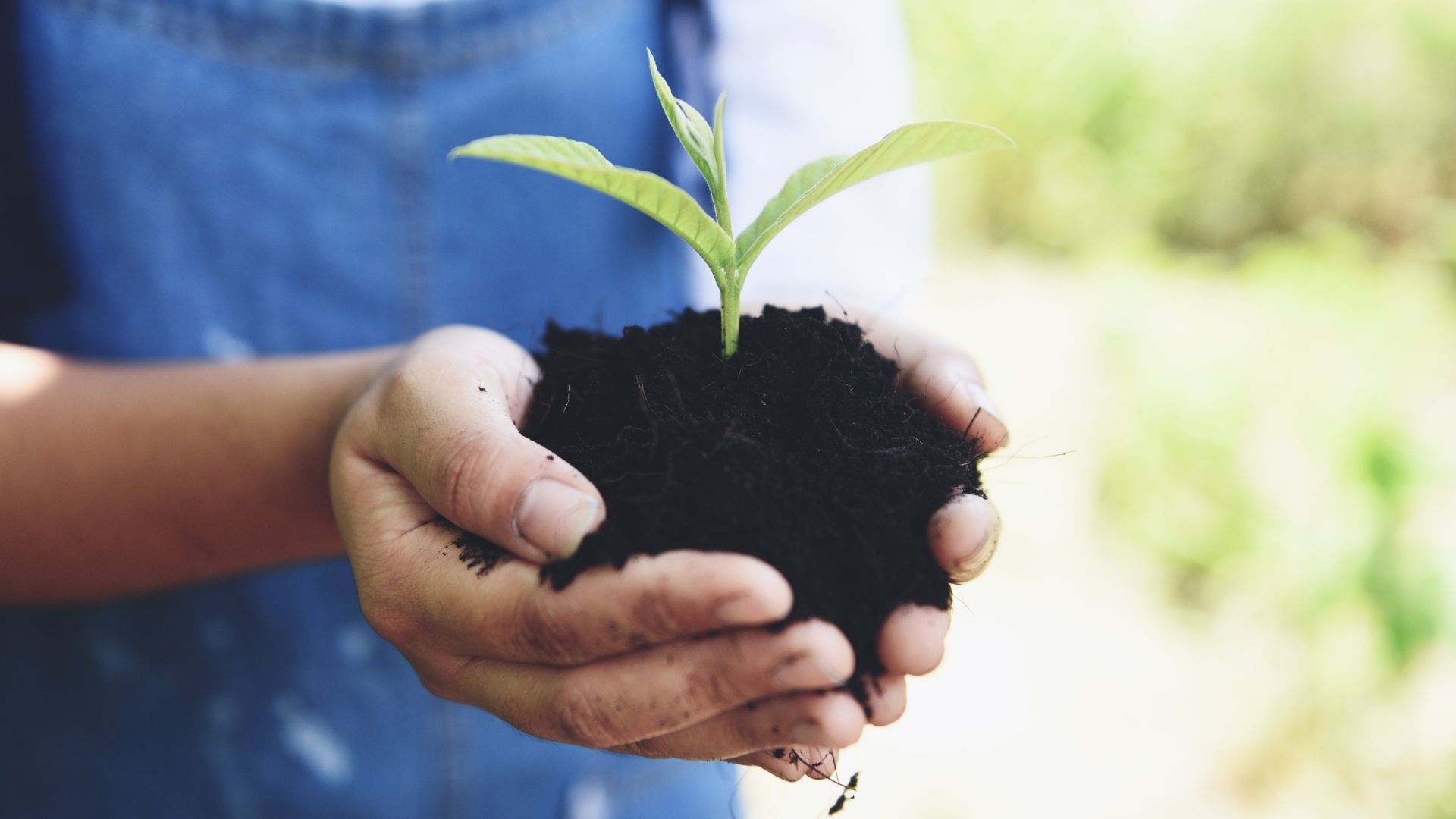 Scripture Reading: Ezekiel 17:22-24
I would like to begin our devotional today with a word of gratitude. This past Sunday, you offered me a gift that I had not felt in a very long time. The gift of hope. You see, while I was preparing communion for our 11:00 worship service in our sacristy, I filled about 150 of our communion cups with this thought: "Not that many people will show up. Our attendance continues to be low since the pandemic. Plus, its summer and lots of people will be on vacation."
My attitude was not one of abundance, it was one of scarcity. It was an attitude of looking to what was present in my understanding, not what God would do. As the service began and more and more people arrived to worship God, those of us in the chancel area started looking at one another stunned, excited and for me, a little nervous I had not filled enough communion cups!
But the hope I felt in that moment looking out in the sanctuary of so many people coming back was life giving! Though we have been doing in-person worship since August our attendance had continued to be low and those who have been working behind the scenes for all of the preparations and the few faithful who were attending weekly in person were starting to become discouraged about the low attendance. But this Sunday was a reminder that God had been doing something none of us understood.
Our passage of Scripture this week notes that same point. Ezekiel 17:22-24 speaks of a sprig of a tree that God will plant and tend in order to become a great tree. It is the assurance that what God has begun, God will bring to fruition. This was a very hopeful message for the people of Israel that is Ezekiel audience. Because the Israelites are exiled in Babylon, everything reminding them of God's presence and love had been destroyed. God's promise of land given to their ancestor Abraham had been overtaken by the Babylonian empire, and this resulted in the loss of King David's lineage in power, and the destruction of the temple housing the presence of God. The Israelites are trying to make sense of all that has happened to them, and wonder if God has abandoned them. They had turned to scarcity mode of feeling God had given up on them. But Ezekiel's image of God as a tree planter and tender assures them of hope for the future. What God has begun in them, will be brought to fruition. God has not given up on them.
The same is true of us. What God has begun in Flower Mound UMC, will be brought to fruition. For those who have been working so hard behind the scenes the past 9 months, I am grateful for your steadfastness. And for those who are just now starting to return, please keep coming back. As we continue to believe together of God's abundant nurture of this holy church, God's glory will be revealed through us.
Thank you for reminding me of that hopeful assurance this Sunday.
---